About Mottau, Icenhower & Associates
Gregory Mottau, CLU, ChFC
President
Our full-service financial firm is committed to helping people achieve their financial goals. We believe individuals and business owners are best equipped to identify and meet their goals by having access to sound financial information. Mottau, Icenhower & Associates offers a wide range of financial products and services to individuals and business owners. We have a relationship with a variety of financial services companies, so if we don't have a product or service, we find a group that does.
We have been working with individuals and businesses in the area for more than 35 years. Each of our agents has extensive personal and professional experience. Many hold various professional designations, and qualified representatives are licensed to sell a variety of investment and insurance products.
Mottau, Icenhower & Associates is committed to maintaining the highest standards of integrity and professionalism. We endeavor to know and understand your financial situation and provide you with only the highest quality information, services, and products. While developing a customized financial program, we will walk you through a step-by-step process to help make you feel confident in your decisions.
Once your goals have been established, we will customize a strategy that suits your vision and objectives. We can help you execute a sound financial program utilizing the following products and services:
Tax-advantaged investment strategies
Investment management
Retirement strategies
Estate conservation
Insurance and annuity products
We are dedicated to developing lasting relationships with all our clients. We believe in helping you assess your financial goals and participate in the management of your finances. One of the benefits of working with us is our ability to provide clear, easily understood explanations of financial products and services. The personalized program that we can provide is a roadmap to working toward a more secure financial future.
We look forward to using our expertise to help you achieve your financial goals.
John W Icenhower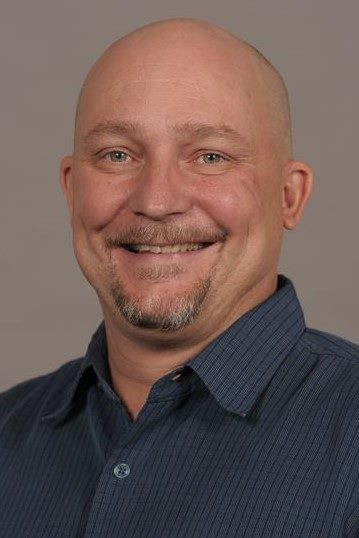 Investment Advisor Representative
Licensed Tax Consultant
John began his financial career in 1994, preparing tax returns alongside his father in the family business. In 2000, he expanded his expertise by earning a license to help clients invest in and plan for their future. John leverages this background to stay abreast of changing tax laws and make more well-informed recommendations about how clients should consider investing their money. During the past 25 years, John has built a reputation for honesty, integrity and trust. An Investment Advisor Representative, he has helped clients in the Rogue Valley find success, and he looks forward to helping clients throughout the Northwest achieve their investment goals. John currently lives in Medford, Oregon, where he has been a proud member of the community since 1966.